Our History
My name is Steven Ting and I am the father of two children. The big one is Grace, a girl. The little one is called Green, and it's a boy.
Before Grace was 8 years old, I tried to spend as much time as possible with her. As long as I'm not working, I accompany her to exercise, read, paint, play toys, etc. 
I'm very proud to have taught her a lot, I'm the kind of dad who looks tough, but I take my child's development very seriously. When I was very young, my father influenced me to value the family, so I gave almost all my time outside of work to the family.
Since Grace is 8 years old and in third grad primary school, I bceome asking her to be the best in the class. So i will check her homework carefully, force her to practice the violin and so on. And my temper is getting more and more irritable. Sometimes I yell at her, and if she do wrong math homework, I will beat her on the hand. She cried many times. Her time with me is no longer happy. I'm also in pain, and I don't want to put too much pressure on her, I want my time with her to be as happy as ever.
Although Green is only two years old, he is completely different from her sister. He is very assertive and will cry until his needs are met. At first, I was impatient and would spank him and warn him not to be tantrums, but I was persuaded by my wife and he succeeded repeatedly.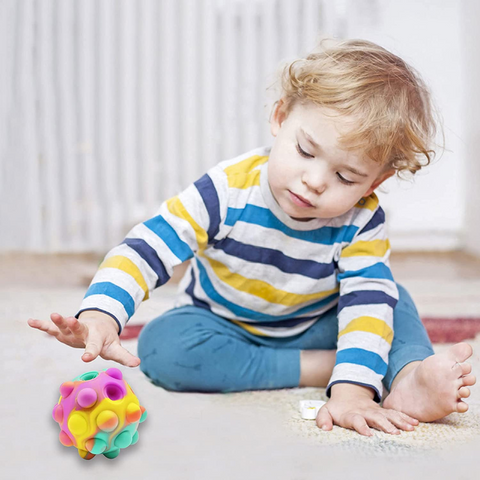 I slowly compromised, but without my mother, my time with him was still difficult. I don't know how to make fun of him, I don't know if it's because I'm getting older, or it's because boys are not easy to get along with. I want to quiet him down, or keep him busy.
Then I realized that good family relationships are not a static river with turbulent waves below. As a child grows, we need to constantly adjust our state. They were our longest lasting friends for the rest of our lives, and if the relationship went bad, it would cause me pain for a long time.
cykapu.com, which I co-founded, wanted to create tools that would make it easier for families to get along. There are pop toys that can help hyperactive kids. There are also water balloons and you can interact with them in the pool. There are gifts for the holidays, and there are gifts that families can give to each other.
Steve Jobs created the smartphone age, making information and entertainment more accessible to everyone. But the interaction between family is less and less, all cykapu products are for you to have a better family.
Cykapu Toy
, creators of fidget toys for early childhood. Our goal is to
bring release to everyday child
. We believe that kids learn through the experience of play. Play isn't just fun, it's essential to a child's cognitive, emotional and social development. At Cykapu Toy, we remember that the most powerful thing any of us play with in this life is our
imagination
.
Our Products
As early pioneers of fidget play, we focus on creating toys that promote the right challenge at the right time.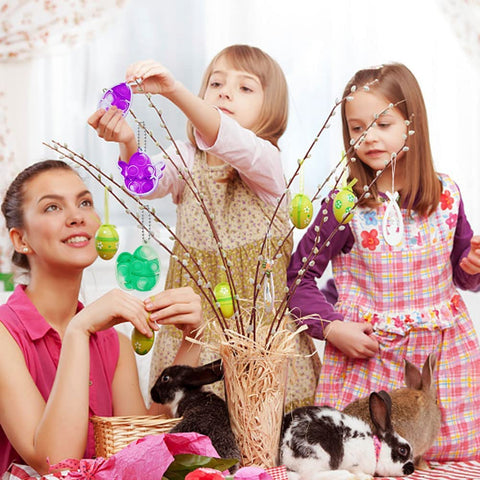 Cykapu
's vision is to become the lego in the Fidget toys industry, encouraging consumers to stimulate dopamine through the sound and touch of pop it and release the most primitive passion.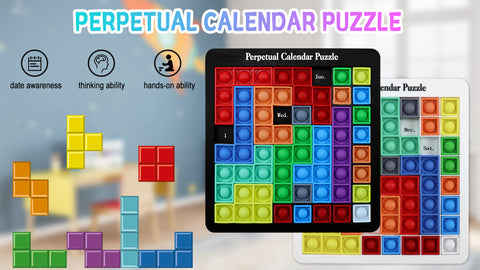 Design Matters
Our creative team puts much thought, care, and trend research into every toy they design. From patterns and colors to structure and function, our team strives to deliver on play value and visual interest.