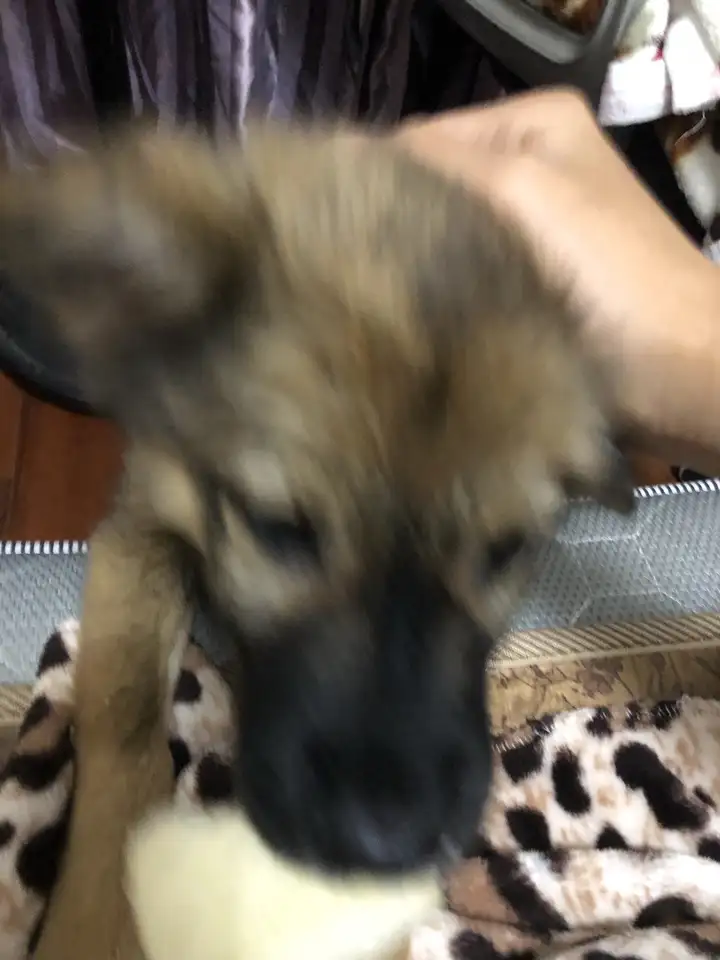 This is the look it looks at me when it's gobbling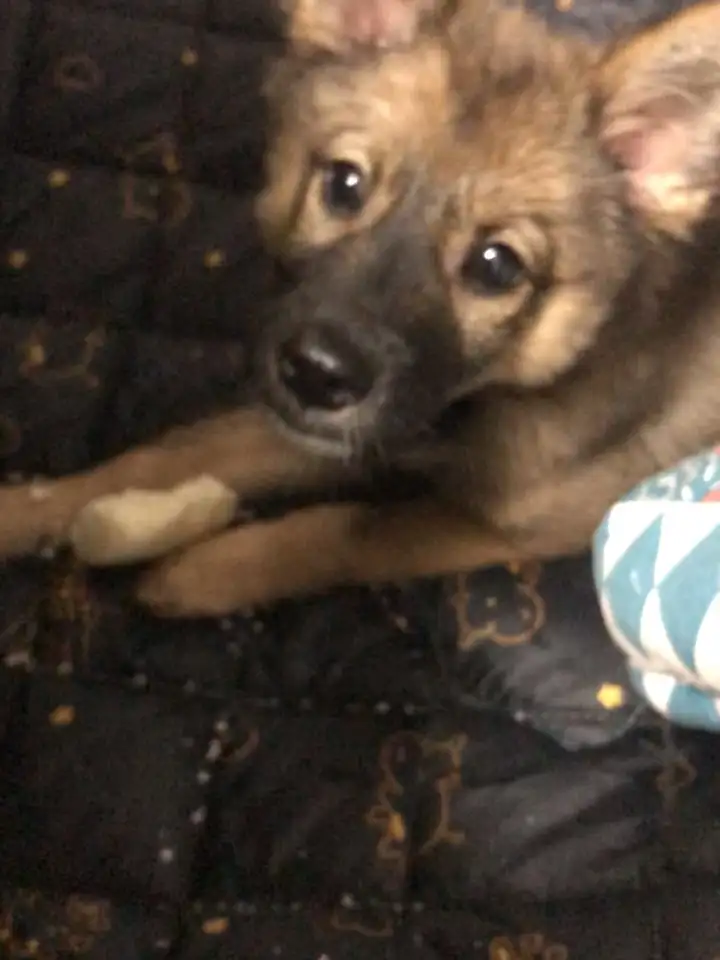 I resolutely let go of my dignity and ordered a takeaway to eat with it.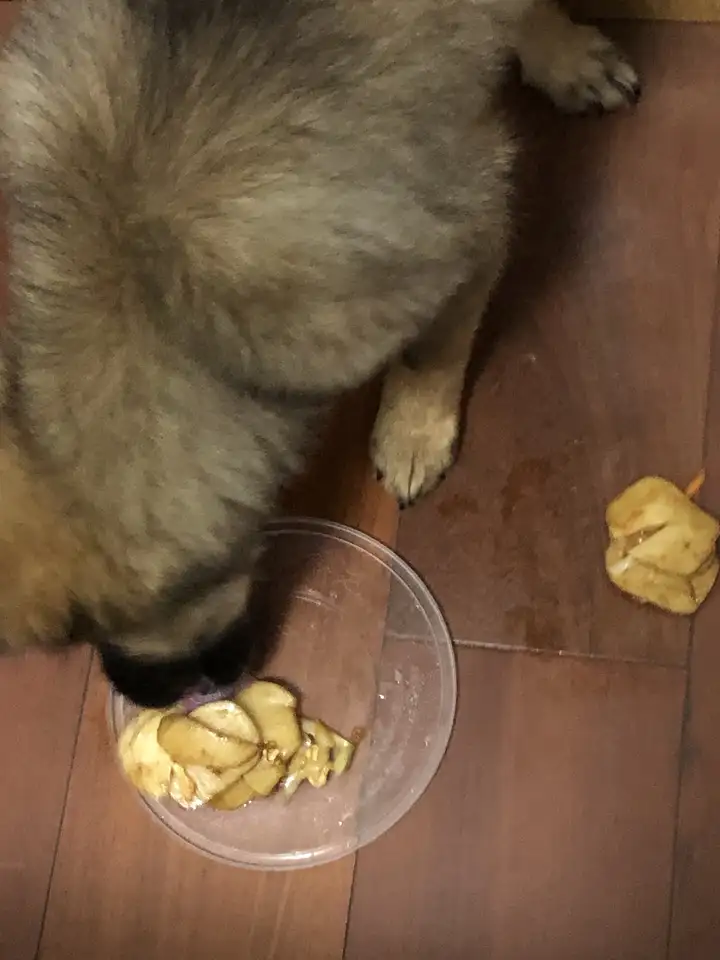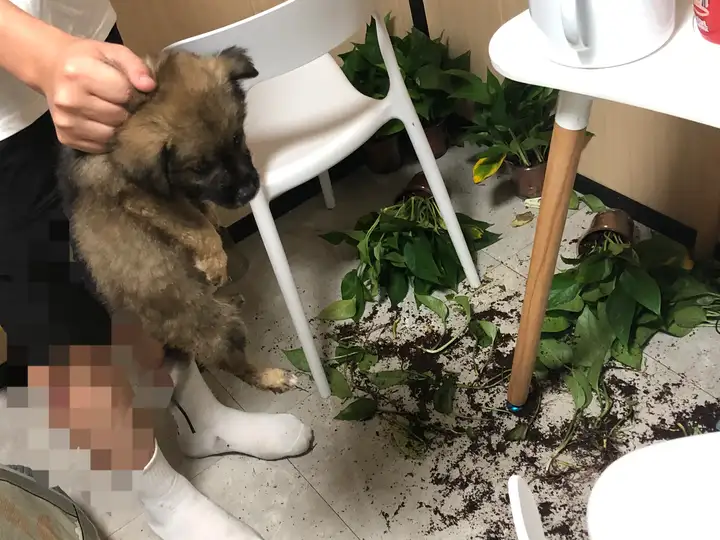 When it comes to crying, I actually don't understand it very well, but my dog seems to be able to cry. The first time I just brought it home and wanted to take it out for a walk at night, it thought I was going to throw it away and hid in my arms and secretly shed tears.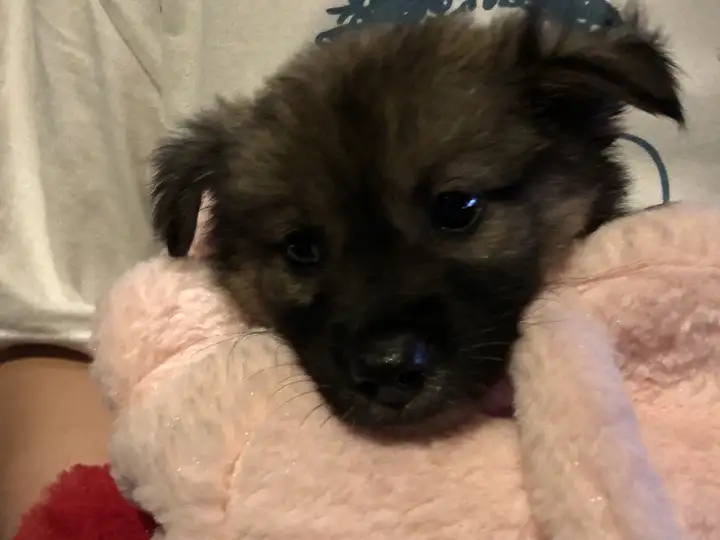 Then I went to class, from eight in the morning to eight in the evening, and when I came back, I was busy with things and didn't care about it. It lay at my feet and wept silently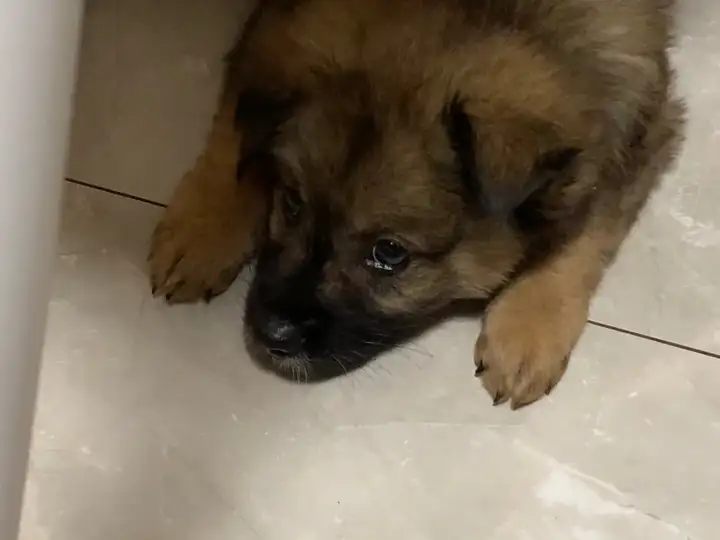 I think the happiest thing is that even if I come out of the toilet, it will trot over happily, and then turn its head around and rub me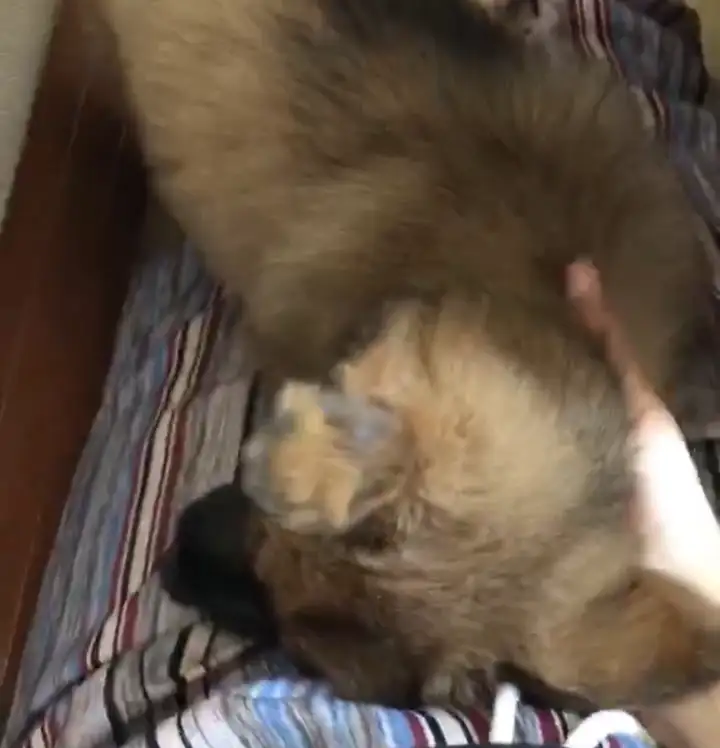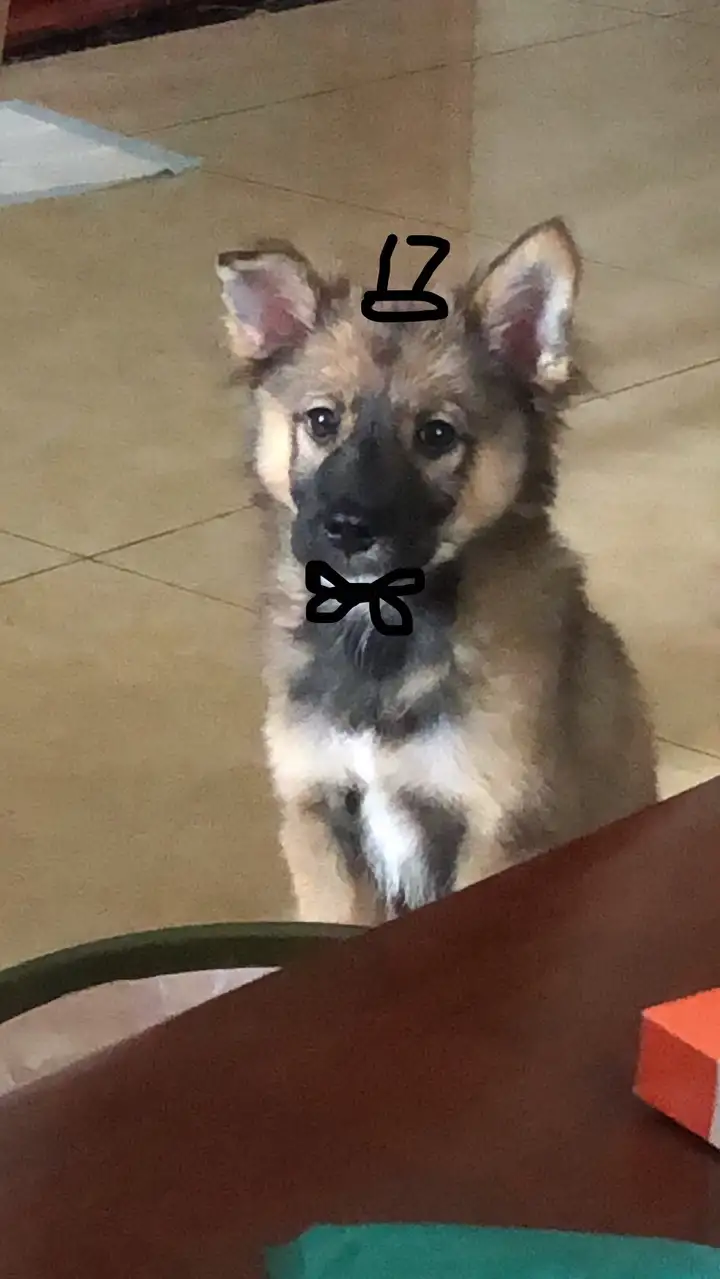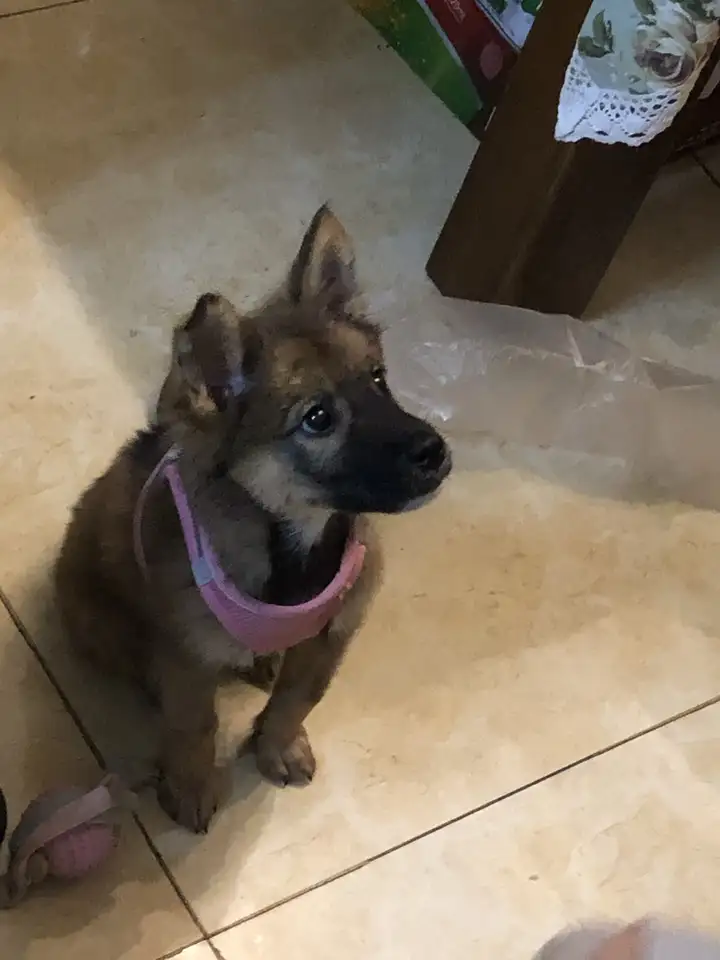 And it seems to know that I am reluctant to beat it, and often hides and seeks with me in the trash can. You can tell if you care about the master just by looking at those little eyes