Our Story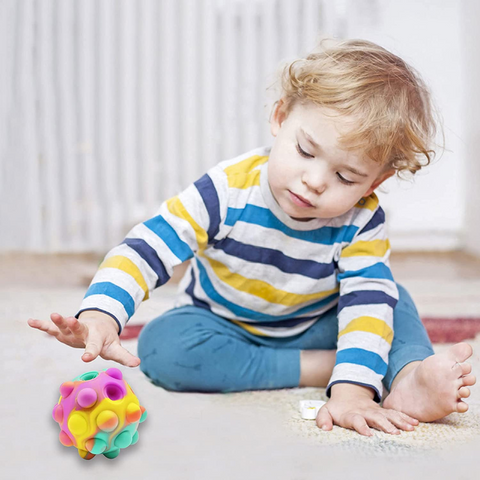 Our History
We are Cykapu Toy, creators of fidget toys for early childhood. Our goal is to bring release to everyday child. We believe that kids learn through the experience of play. Play isn't just fun, it's essential to a child's cognitive, emotional and social development. At Cykapu Toy, we remember that the most powerful thing any of us play with in this life is our imagination.
Our goal is to bring release to everyday child.
Our Products
As early pioneers of fidget play, we focus on creating toys that promote the right challenge at the right time.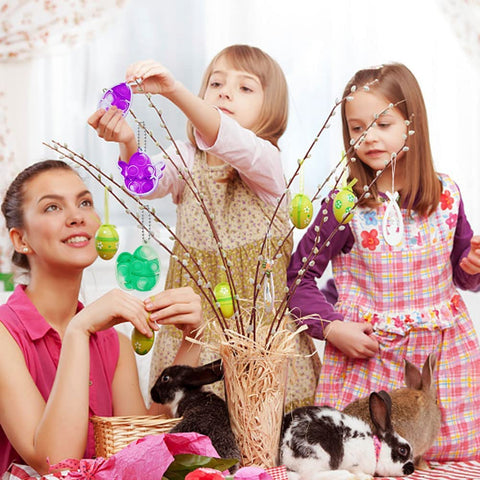 Cykapu
's vision is to become the lego in the Fidget toys industry, encouraging consumers to stimulate dopamine through the sound and touch of pop it and release the most primitive passion.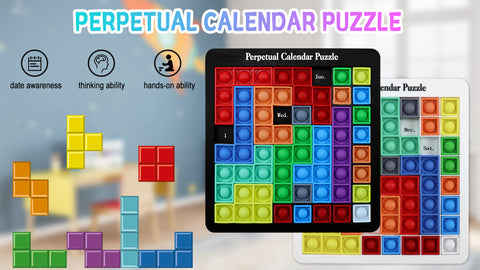 Design Matters
Our creative team puts much thought, care, and trend research into every toy they design. From patterns and colors to structure and function, our team strives to deliver on play value and visual interest. 
In the future, cykapu hopes to extract the voices of more users and be more creative in pop it toys. We also hope to cooperate with some well-known design IP to develop joint models, and even combine them with our APP to make modern pop it toys with augmented reality(AR).
Safety Matters
All our toys for children are thoroughly tested to the most exacting international standards for safety set forth by the U.S. Consumer Product Safety Improvement Act (CPSIA), American Society for Testing and Materials (ASTM F963), the European Toy Safety Directive and Standard (EN71) and Canada Consumer Product Safety Act and Toy Regulations (SOR) .